About:
Burgas Municipality is the largest municipality located in southeastern Bulgaria with a population of 200,000 and a territory of 514,362 hectares. The city is perched on the coast of the Black Sea. It's a university town with a very young population. Other activities include oil refinery, timber and tourism. Features include beaches, sea garden, a municipal sea shuttle connecting the city with close-by islands and three lakes.
 
NBS Exemplar:
Burgas Municipality intends to restore the Park of St Teresa located in the heart of the city, beside densely populated residential areas, next to the city bus station, sports centre and city hospital.  Largely neglected since its creation in the 1950's, the park is unused and derelict.  The restoration of the park in a way that protects biodiversity in provides social, economic and environmental opportunities.
 
Connecting Nature Partner:
Resources
Displaying 1 - 1 of 1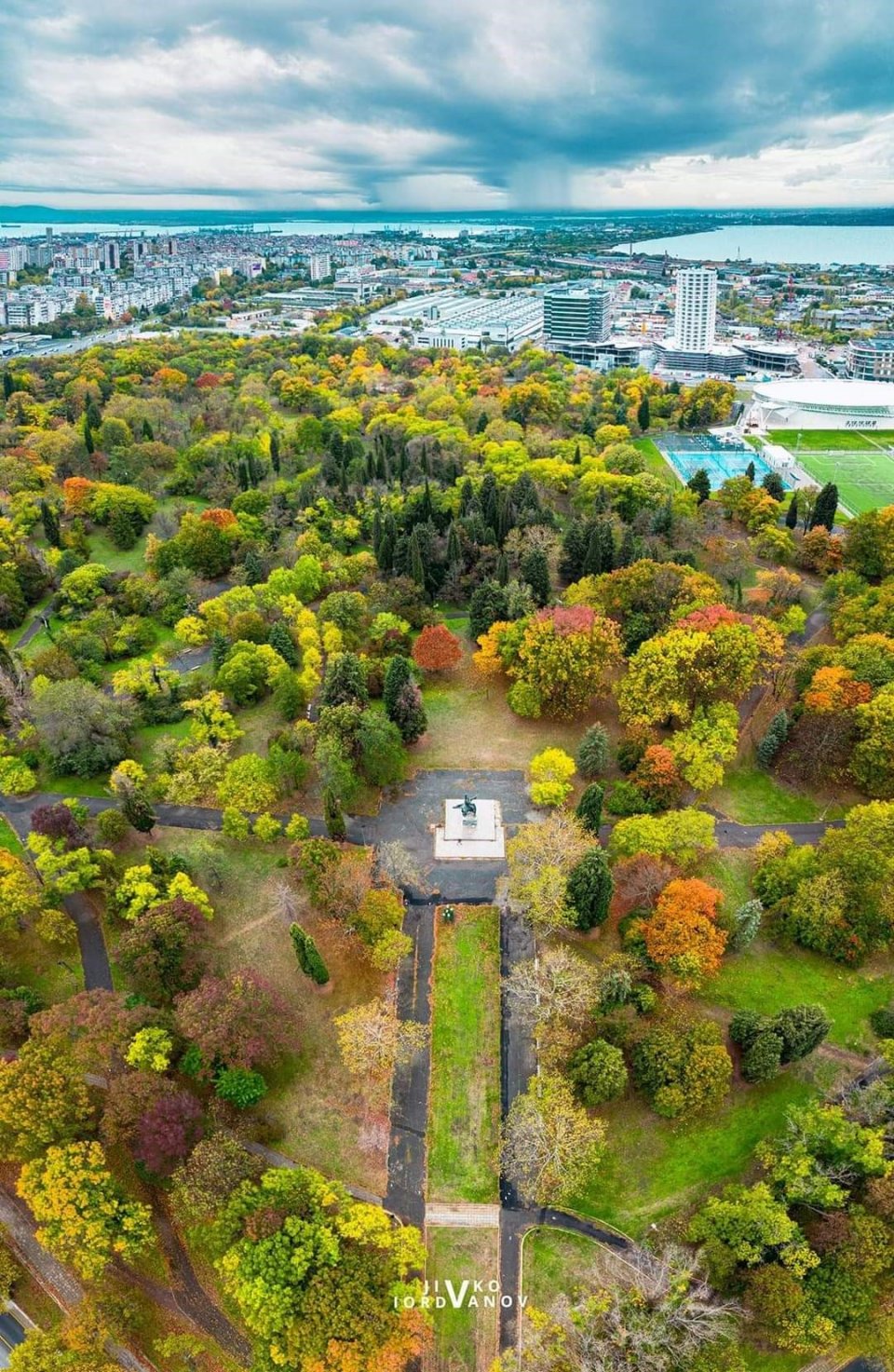 The development and maintenance of the green system on the territory of the municipality of Burgas is a main task and priority of the local administration. Over the years, most...
Products
Displaying 1 - 5 of 5