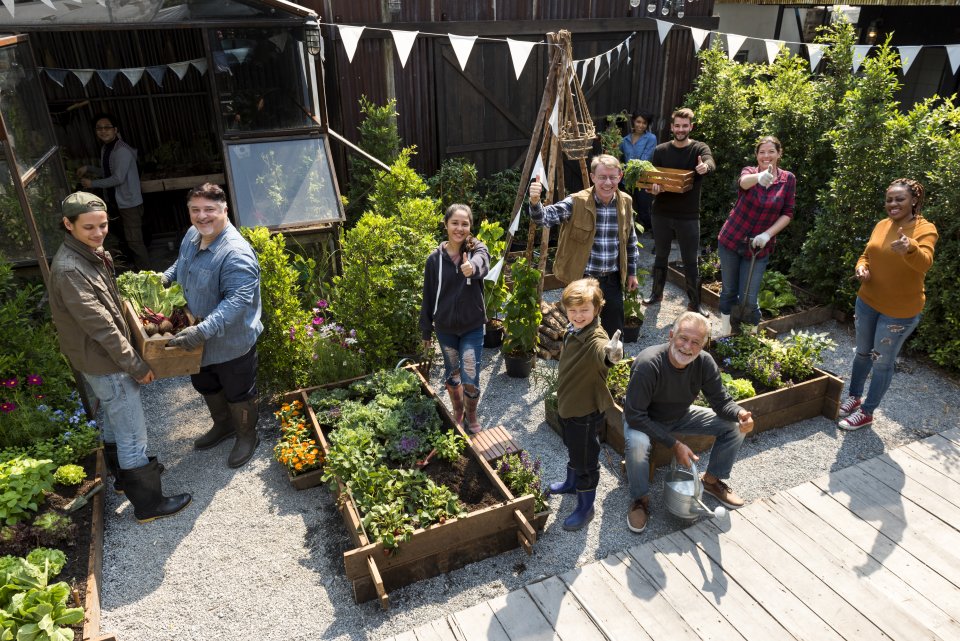 Co-production is a governance method which can be used by cities and other stakeholders when developing nature-based solutions in cities and for the good of cities. Not only does co-production foster collaboration and partnership but it stimulates learning among diverse actors – these actors could be civil servants, citizens, urban planners, entrepreneurs, architects, scientists or engineers, to name but a few. In a co-production model, they contribute to the design, implementation and management of nature-based solutions together.
Actors are not just consulted or informed, they are involved from the very beginning in the process. They have a role in the making of plans, infrastructure and policy. The goal of co-production is to generate results that may be shared with all the actors. Examples of such results would be new ways to frame a problem, or new policies and visions. By bringing diverse actors together, co-production also results in new relationships. It can therefore mobilise and empower participants to create better and greener cities and communities.
Why co-produce nature-based solutions?
Nature-based solutions address complex urban problems which have no quick fix. Because if this complexity, a diverse set of actors is needed to collaboratively design a nature-based solution that will respond to various needs. However, more often than not, policy and planning leave little room for collaborative processes.
Co-production creates better and greener cities and communities in the following ways:
 It produces tangible outputs: new visions, new ways of framing problems, and innovative solutions, including, for example, new business models
 It allows for new relationships, partnerships and collaborations among actors who were previously not in contact with each other
 It mobilises and empowers a diverse set of actors for joint solutions and action
 It engages the 'unusual suspects' in enhancing the ownership of and quality of solutions
 It allows for the collection of knowledge in the absence of data
 It bursts open departmental siloes within city governments and other local government agencies to facilitate the pooling of resources
 
---
THE SARAJEVO PROCESS 
The Sarajevo Process (Pilot) is a co-creative arts-based engagement approach that has been developed by Connecting Nature partners in Trinity College Dublin and University of East London, in collaboration with cities. The process draws on our memories, places us in nature and captures our embodied experiences to help us tell our stories with/in nature.
Find out more about the Sarajevo Process
---
Connecting Nature RESOURCES
Below you can find an overview of relevant resources from the Connecting Nature project related to co-production. 
Guidance
Reports
Policy Briefs / Tools
Blogs