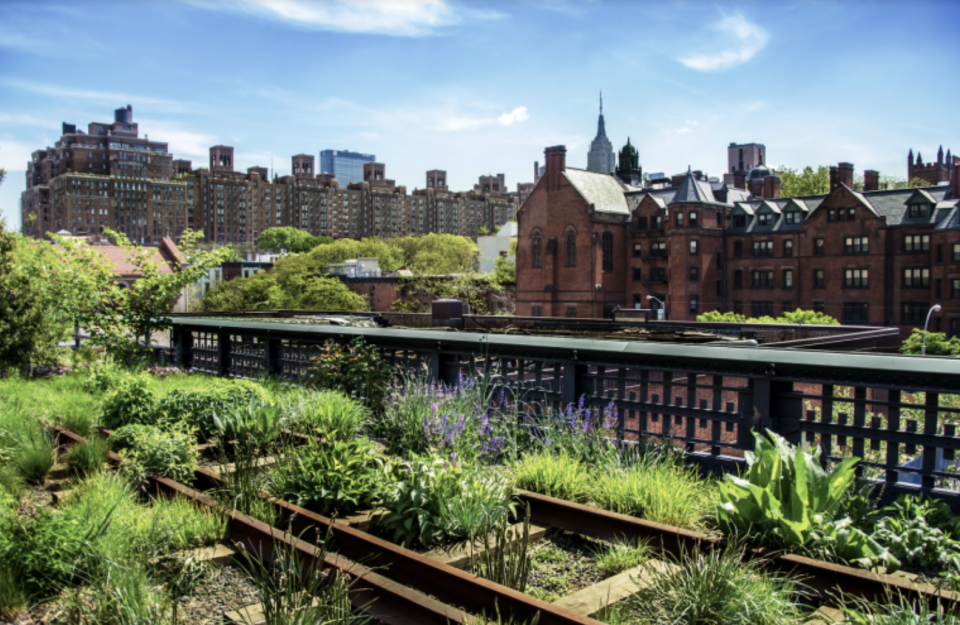 Multifunctional technical design that balances local needs and local landscape context. 
Technical solutions are the technical components that go into the planning, delivery and the long-term stewardship of Nature-Based Solutions. Technical solutions would include, for example, the type of nature-based solution selected, the plants selected, anything that takes into account the local circumstances and, when it comes to the stewardship or ongoing management of the nature-based solution, feeding the results of evaluation and on-going measurement into the project is also considered a technical aspect.
Technical solutions are one building block of the Connecting Nature Framework. The Connecting Nature framework helps cities and other organisations to design nature-based solutions from a systemic perspective. Our approach considers social, environmental and economic benefits, needs and trade-offs. It builds on the generation of knowledge about local needs and the local context. It also considers impacts, synergies and trade-offs across scales and time. 
 
---
CONNECTING NATURE RESOURCES
Below you can find an overview of relevant resources from the Connecting Nature project related to Technical Solutions. 
Guidance
Reports
Papers
Tools
Blogs